New River Rapids' Fools For Flyball 2023
April 1-2, 2023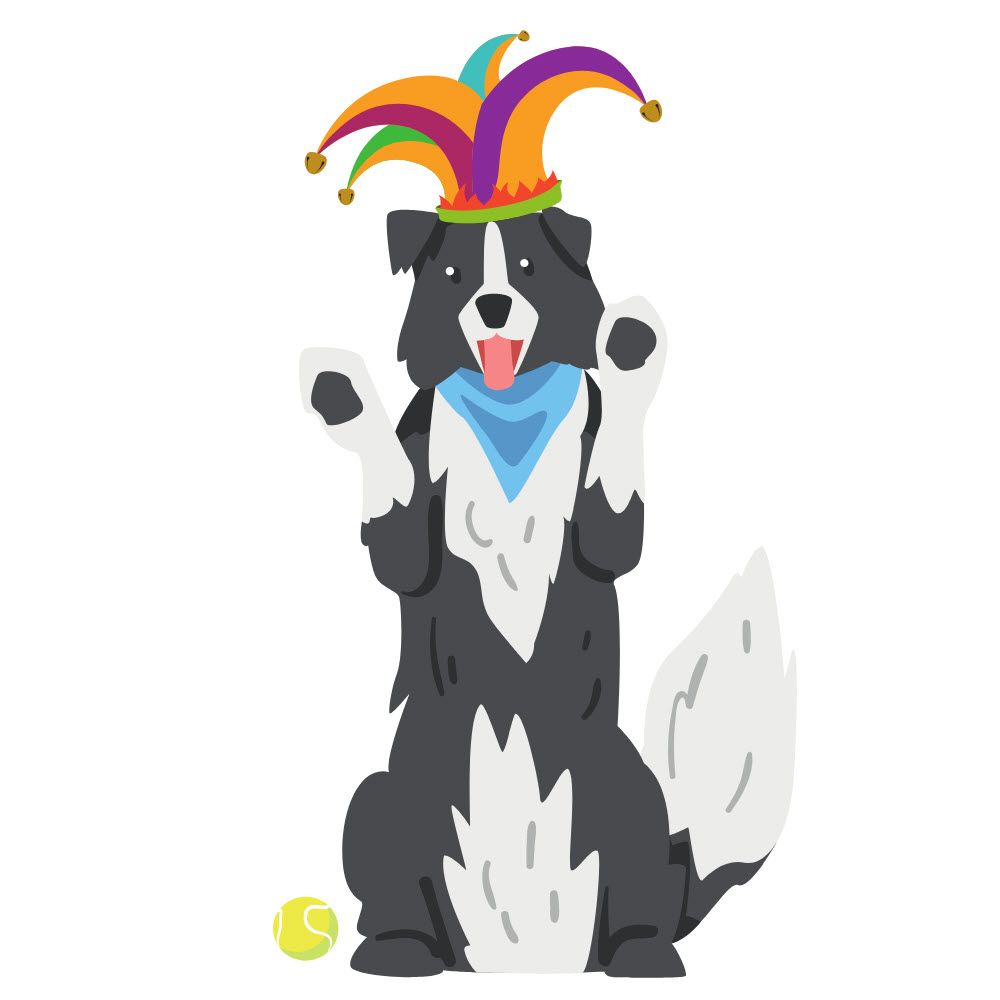 One Two-Day Tournament.  Limited to 19 Regular, 5 Multi, 4 Open Teams**
$250/Team • Closing date: February 15, 2023
For more information call Sharon Harrell at (540) 552-1351 • email: saharrell@gmail.com
Blacksburg Community Center, 725 Patrick Henry Drive, Blacksburg, VA 
55 feet of runback.  Judges: Patricia Howell & Amy Stewart
We will have mat time Friday and Saturday nights, great raffles for "dog stuff", baked goods table, and customized ribbons for Onyx and above titles.  The Blacksburg Community Center is next to a large park for dog walking.
** If more than 20 Regular and/or 4 Open and/or  4 Multi entries are received, a Random draw will be held as needed in accordance with Section 6.1 of the NAFA Rulebook to determine which teams will be entered in the tournament.  Captains will have 96 hours after receiving the results of the drawing to submit or adjust seed times and to submit payment
Entry Form
Accommodations:
We have a block of rooms at the Comfort Inn in Blacksburg. See Group Contract for details. Cut-off date is March 24.
Friday AND Saturday Night Mat Time! SIGN UP HERE! (Please choose tab for day desired.)